Botox®
Still the No. 1 best kept anti-ageing secret
Botulinium Toxin
We may give them lots of affectionate names like laughter lines, smile lines, crow's feet, worry lines or elevens, but at the end of the day they are still more commonly known as wrinkles, and they're the reason men and women turn to Botox®.
Frown lines
Patient trying to frown before and after Botox® treatment.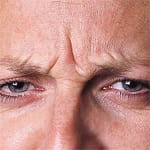 Before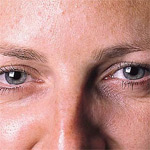 After
In today's day and age, where youth and beauty is so highly valued, it's no surprise to see the exploding popularity of Botox®. As the UKs number 1 anti-ageing treatment, Botox® can smooth out dynamic lines on the forehead around the eyes and mouth and on the neck to restore a more relaxed, youthful and brighter appearance.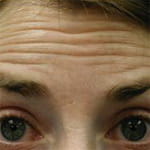 Before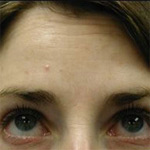 After
Forehead lines
Forehead Lines softened after Botox® treatment
The treatment uses tiny doses of a safe, purified form of botulinum toxin which works by blocking the nerve impulses that cause facial muscles to contract and form wrinkles. When carried out by experienced medical practitioners the treatment is safe and predictable and you can return to your normal daily activities immediately. Over the next few days you will see the wrinkles fade revealing a more youthful, energised-looking you.
To book an appointment for botox injections Harley Street or Essex, please contact us.
Crows feet
Patient smiling before and after Botox® treatment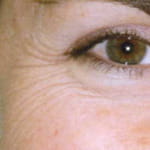 Before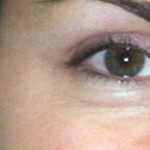 After