Lip Enhancement
If Mother Nature didn't bless you with that plump, pouty Angelina Jolie pucker or you just want to revitalise ageing lips that have lost volume and definition over the years, you may be thinking about lip augmentation.
Lip Enhancement
Treated with Restylane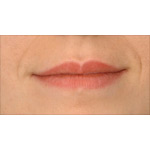 Before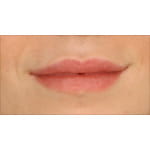 After
Full lips have been a sign of beauty and sensuality for centuries, however until recently, there were few options available for lip enhancement that offer safe, predictable results.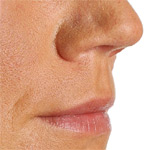 Before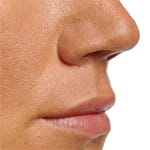 After
Lip Enhancement
Treated with Restylane
At The Hadleigh Clinic, hyaluronic acid based dermal fillers are the treatment of choice because they're not only effective, they're safe, non-invasive and virtually pain free due to the recent addition of a numbing agent to the filler product.
Lip Enhancement
Treated with Juvederm Ultra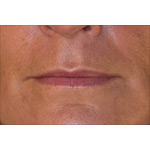 Before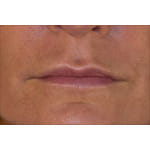 After
Plump, attractive lips and a smooth, happy mouth can soon be yours but remember less is often more in the world of aesthetics - while Angelina Jolie's lips may complement her face, they may not look quite as good on yours!