Laser Skin Resurfacing
The ultimate skin perfecting treatment
Laser Skin Resurfacing
PIXEL™ Laser Skin Resurfacing/Rejuvenation is the latest approach to lift years away from your face and stimulate new collagen to grow. It improves skin complexion, texture and tone, acne scars and wrinkles on all areas of the body using fractional resurfacing.
If you've considered laser skin resurfacing, dermabrasions or deep chemical peels, but hesitated because of the extended recovery time or anaesthesia required, Pixel may be the right solution for you.
This FDA-approved treatment represents the best of both worlds for skin resurfacing: it combines the proven effectiveness of an ablative approach (aggressive lasers that remove the outer layer of skin) with the client comfort level and convenience of a non-ablative approach (lasers that do not remove the outer layer of skin).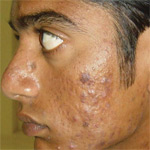 Before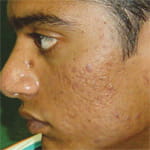 After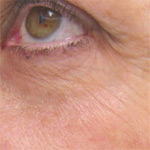 Before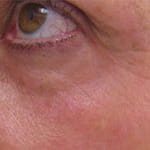 After