Pain Free Hair Removal
If you have hair where you wish you didn't or you have considered having laser hair removal treatment in the past, but have not been able to face the pain associated with traditional lasers then we have the solution.


A new era in Laser Hair Removal has arrived with the new systems patented technology.
The benefits of this new, world class revolutionary hair removal system include:
Virtually pain-free:patients report that it feels similar to a "hot stone massage"
Quicker than traditional laser hair removal
Recovery free you can return to normal activities immediately
Safe and effective for all skin types including Asian, black and tanned skin
Complete coverage with no missed spots
Perfect for any body area – including more sensitive areas like the face, neck and bikini area
To learn more about pain free hair removal, please contact us.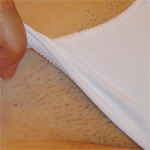 Before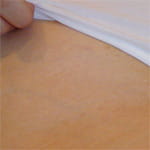 After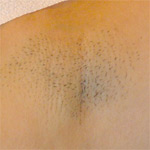 Before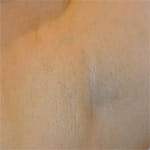 After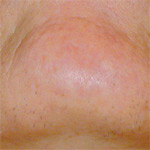 Before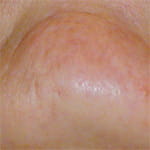 After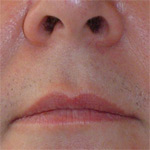 Before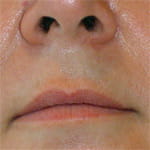 After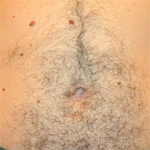 Before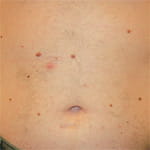 After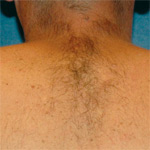 Before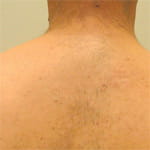 After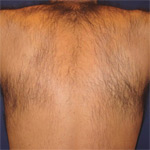 Before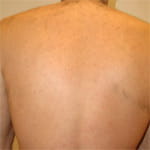 After