IPL Skin Rejuvenation
Beautiful skin in a flash
IPL Skin (Photo) Rejuvenation
As we age, our skin reflects damage from the sun, lifestyle factors, and the wear-and-tear of daily life. IPL Skin Rejuvenation, one of the most popular cosmetic procedures today, provides the ideal answer for patients with active lifestyles as the procedure requires no downtime.
After a few treatments, you will see a significant reduction of unwanted pigmentation, tiny blood vessels (capillaries), sun damage, age spots, flushing and blotchy looking skin.
It is used on both men and woman successfully without injuring surrounding healthy skin. For more information regarding IPL Safety click here.
Photorejuvenation can be used on the face, neck, chest, hands and arms.
Quick links to treatment images:
Full Face
Uneven pigmentation and sun damaged skin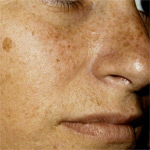 Before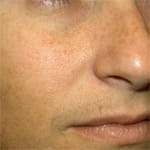 After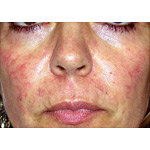 Before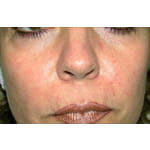 After
Full Face
Thread Veins and Spider Naevi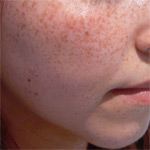 Before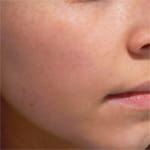 After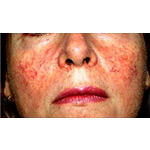 Before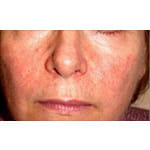 After
Full Face
Thread Veins and Spider Naevi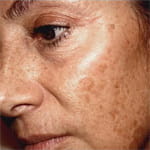 Before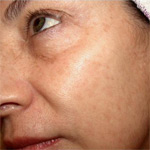 After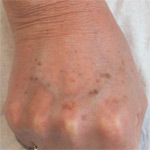 Before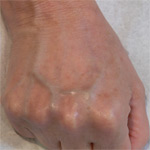 After
Hands
Sun damaged skin and age spots
Hands
Sundamage and age spots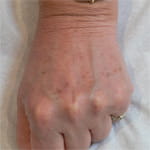 Before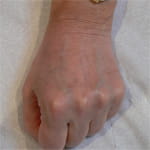 After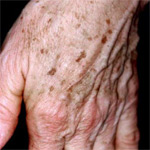 Before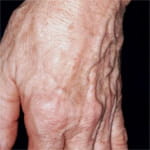 After
Hands
Sundamaged skin/Age Spots
Poikiloderma
Redness. Pigmentation and a spotty look to the neck and/or decolletage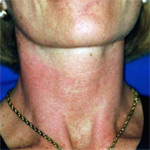 Before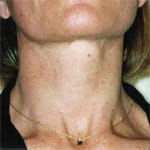 After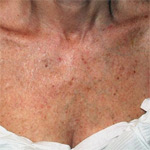 Before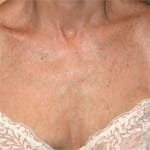 After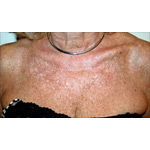 Before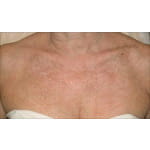 After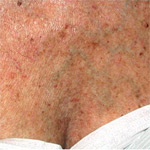 Before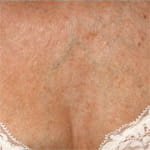 After