Pain Free Laser Hair Removal
An end to unwanted hair!
Pain Free Hair Removal Essex - Courtesy of Hadleigh Clinic
Unwanted hair can be unsightly and cause great embarrassment. It's a common complaint amongst both men and women, but it's a problem that can easily be remedied. The Hadleigh Clinic is an award winning cosmetic clinic that specialises in permanent hair removal.
Essex based, with cosmetic experts in Buckhurst Hill and Loughton, pain free hair removal is a speciality. As an Aesthetic Awards 2011 -2012 winner you can expect a discreet service from experienced and qualified professionals and results that will make you look and feel fabulous.


Pain Free Hair Removal Loughton: Your Choices
The Hadleigh Clinic is a laser hair clinic Essex clients rate highly. New laser hair removal treatments are not like the old methods of permanent problem hair removal as they are now virtually pain free. Hair removal Essex experts administer a choice of treatments that are effective and safe.

In the clinic in Buckhurst Hill, soprano laser treatment is extremely popular. It's pain free, often likened to the sensation of a hot stone massage. It's quicker than traditional laser hair removal and has no long recovery time, meaning Essex soprano laser clients are back to normal instantly after treatment.

Essex laser hair clinic practitioners recommend soprano laser treatments for all areas of the body, including bikini line, underarm, chin, upper lip, stomach, upper and full back.

The laser heats the hair follicle in the sub-dermal layer of the skin using pulses of laser energy. The pulsing action is gentle and the unique Dual Chill mechanism keeps the surface of the skin cool throughout the laser treatment, reducing any pain that is generally associated with laser hair removal.

Call Hadleigh Clinic Today for Permanent Unwanted Hair Removal
Don't suffer with unsightly, unwanted hair any longer. Call the Essex permanent hair removal experts today on 08456 447711 and book your free initial consultation. A permanent solution to unwanted hair is closer than you think.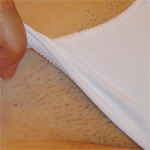 Before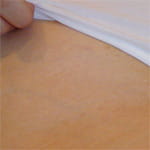 After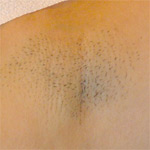 Before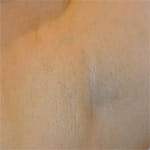 After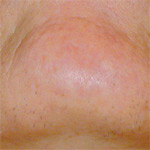 Before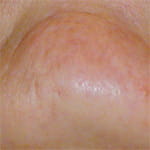 After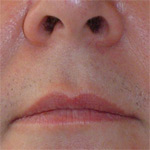 Before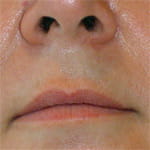 After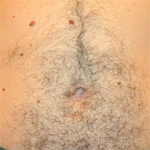 Before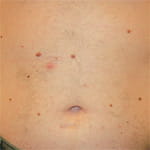 After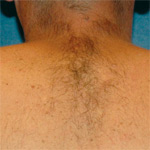 Before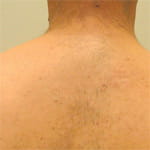 After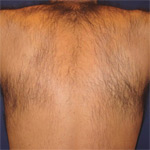 Before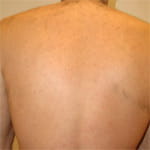 After